Burglary & Jewellery Safes
We know what you and your family need for the best protection for your valuable items and at the Safe Depot, your Toronto safes distributor we have the security that you are looking for.
The best way to protect the valuables in your home and business is having a formidable burglary safe from our safes store.
If you are a jeweler or an antique dealer and you are looking for a Toronto jeweler safes store we have the safes that you are looking for. Feel free to view out inventory!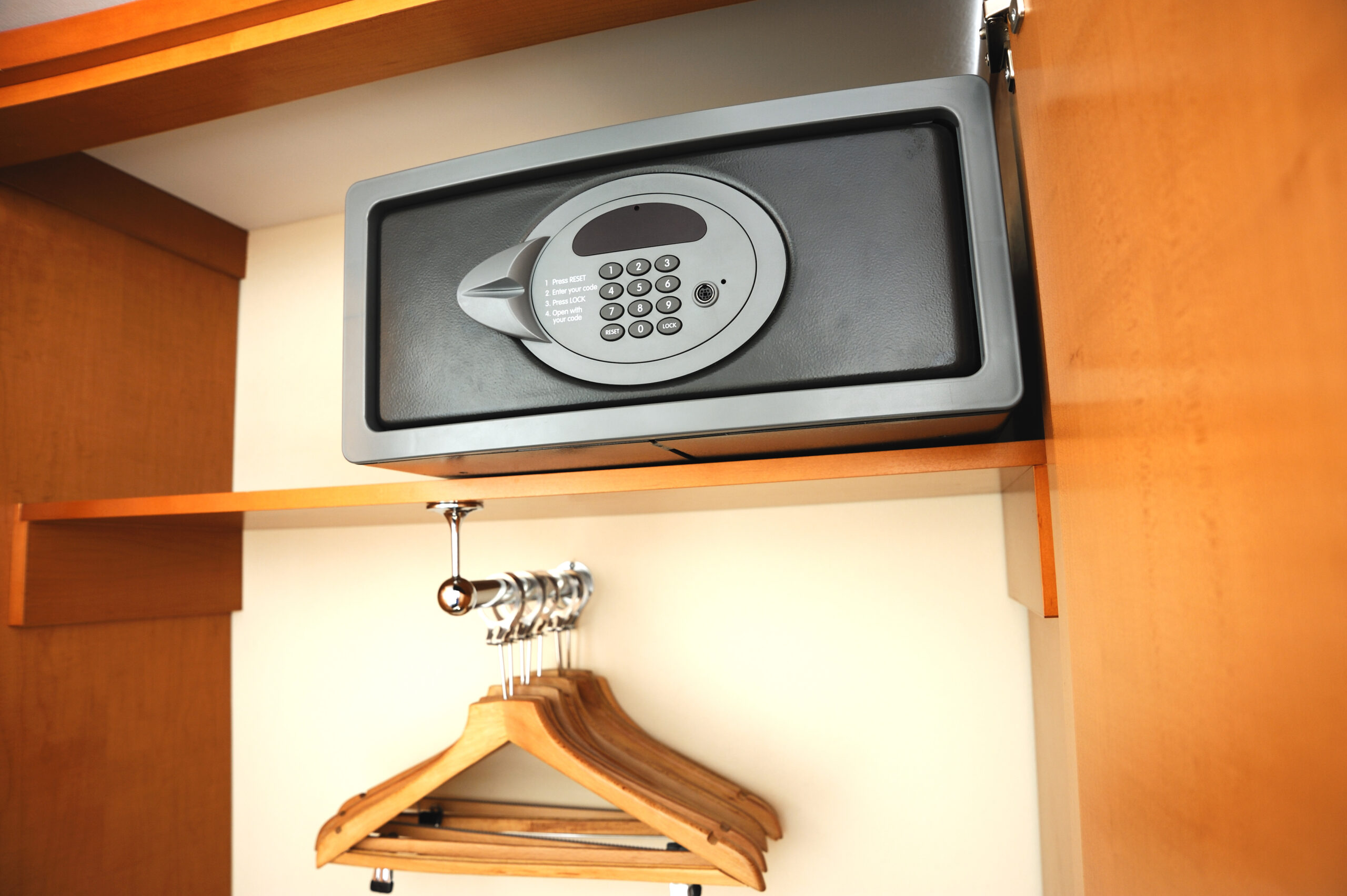 Call for Pricing! 1-416-925-0069
Some of Our Featured Styles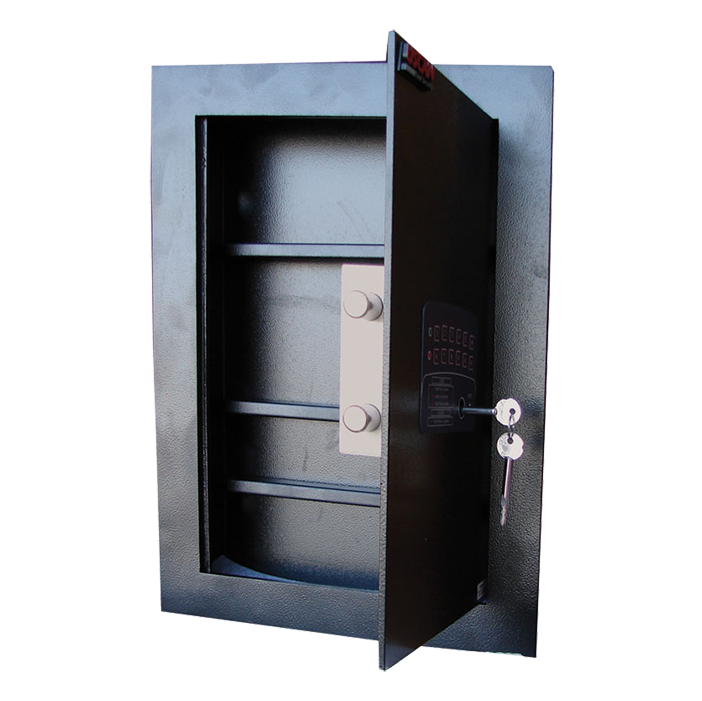 Wall Safes
Wall safes are designed to provide hidden protection for documents and miscellaneous valuables. They provide easy installation between 16 o/c wall studs with pre-drilled anchor holes and a built-in flange eliminating unnecessary plastering.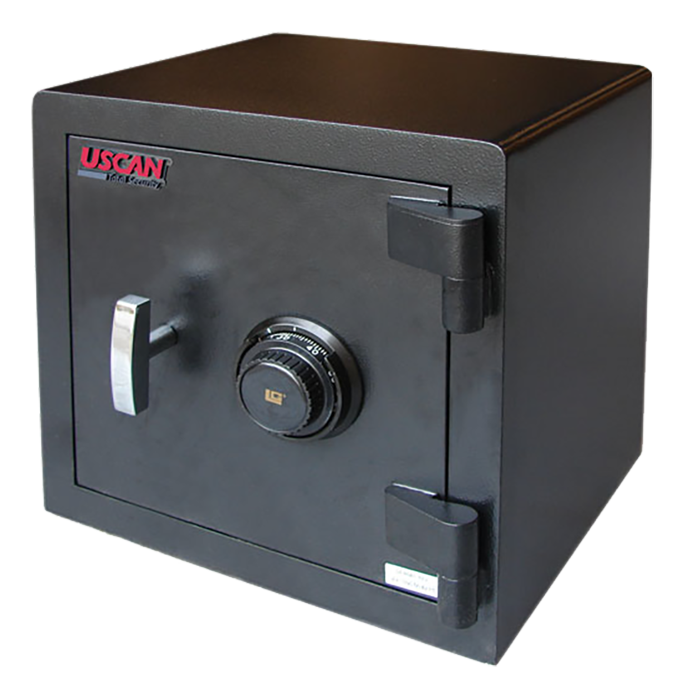 "B" Rate Security Safes
The many different features of Wide Body B-Rate Security Safes make them perfect for commercial applications or home use.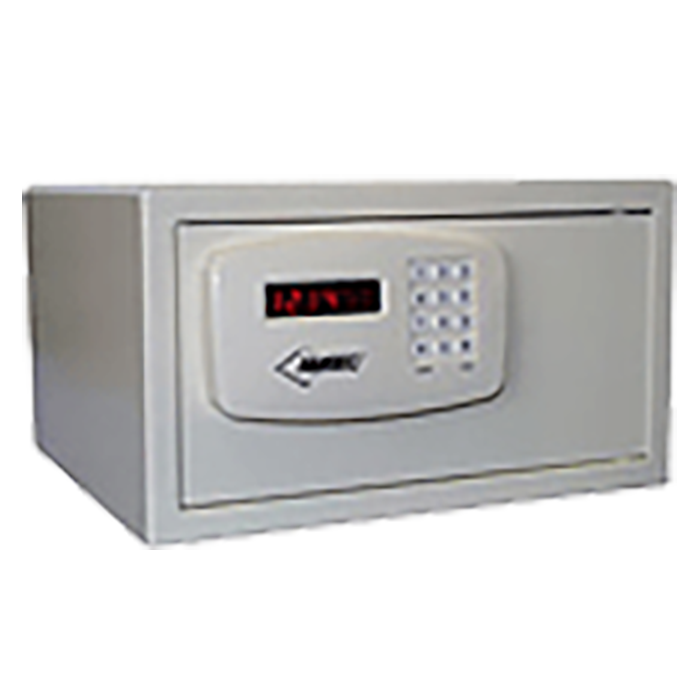 Hotel Safes
Hotel and residential electronic safes, with their easy installation, maintenance and management features they have become a popular safe in the hotel industry.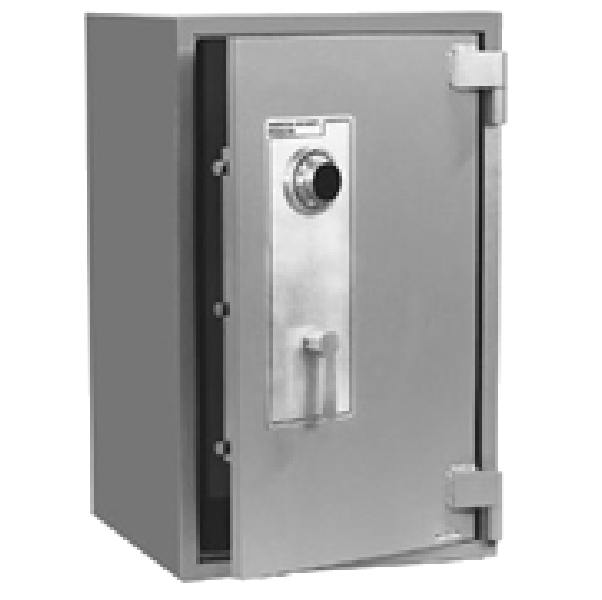 "B"/"C" Rate Security Chests
BLB and BLC Series Safes are designed to provide secure storage at an economical price. In addition to meeting the requirements of the Insurance Offices Manual of Burglary Insurance, these units offer an appearance and many features similar to higher-rated models.
Don't See What You're Looking For?
We can help you look for the perfect solution with our expertise in safes and vaults. We have many options for all needs; wall safes, floor safes, gun safes, vault doors and more. Solutions for business needs and solutions for keeping your valuables safe in your home.