The Safe Depot is a trusted name in the security industry. We have enjoyed a North American recognized reputation for quality and exceptional service since 1990.
We are one of the largest safe equipment distributors in Southern Ontario and the Toronto area. We offer a wide range of services and professional installations of many safe and security products.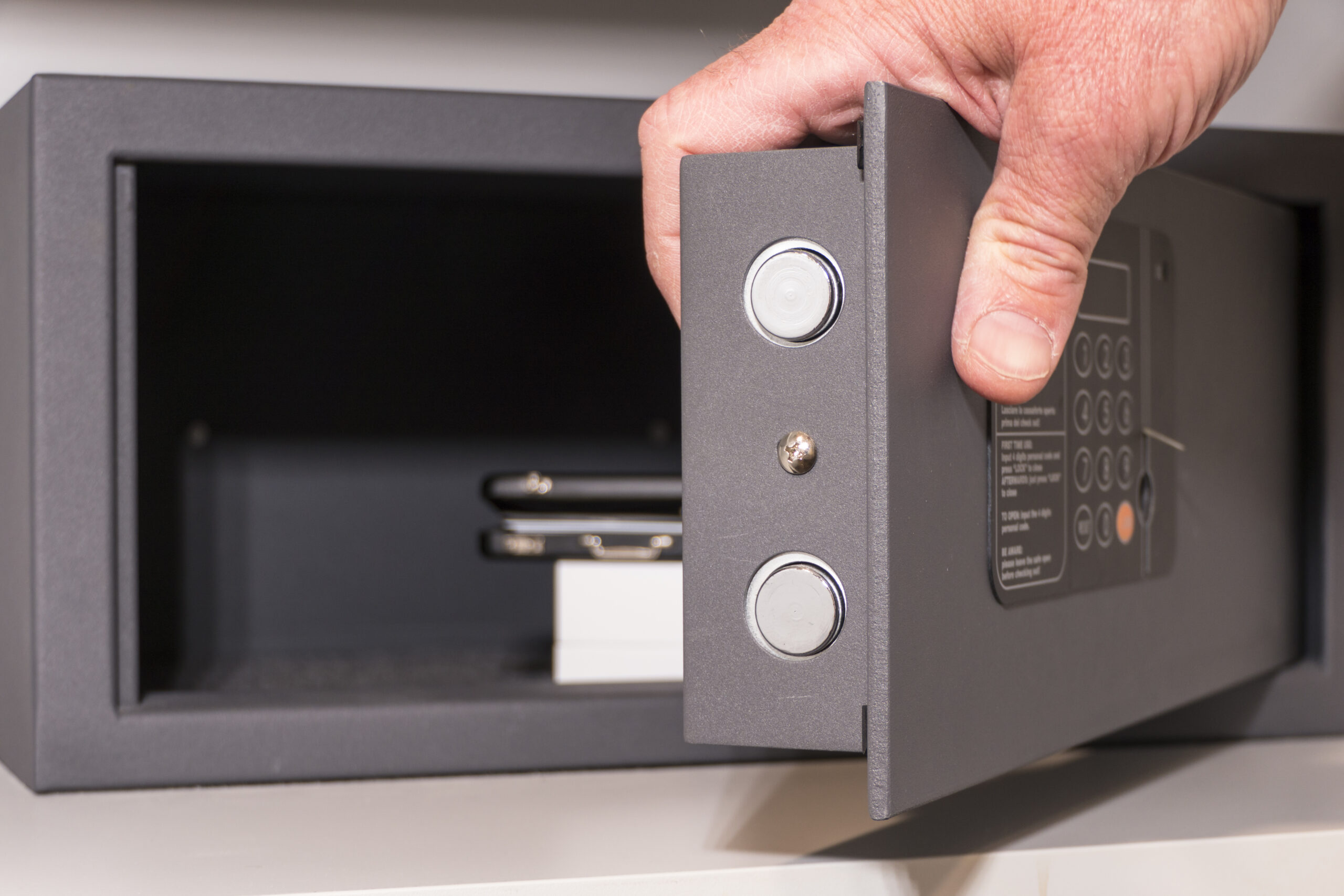 Why Choose us Over Our Competitors?
Top-of-the-line Equipment
Extensive expertise to move or build vaults up to or over 8000 pounds
Guaranteed and Dependable
Warranty and after safes service