High-capacity cash drawers are ideal for processing large amounts of currency for banks and other financial institutions as well as other businesses. The Safe Depot is a Toronto supplier of high-capacity cash drawers for stand-alone use or use with ePoS Systems.
Manual cash drawers are a cost-effective cash management solution. We will gladly assist you with selecting the solution that will suite your business' needs. Manual cash drawers have no electronic components and are operated by a secure key lock mechanism.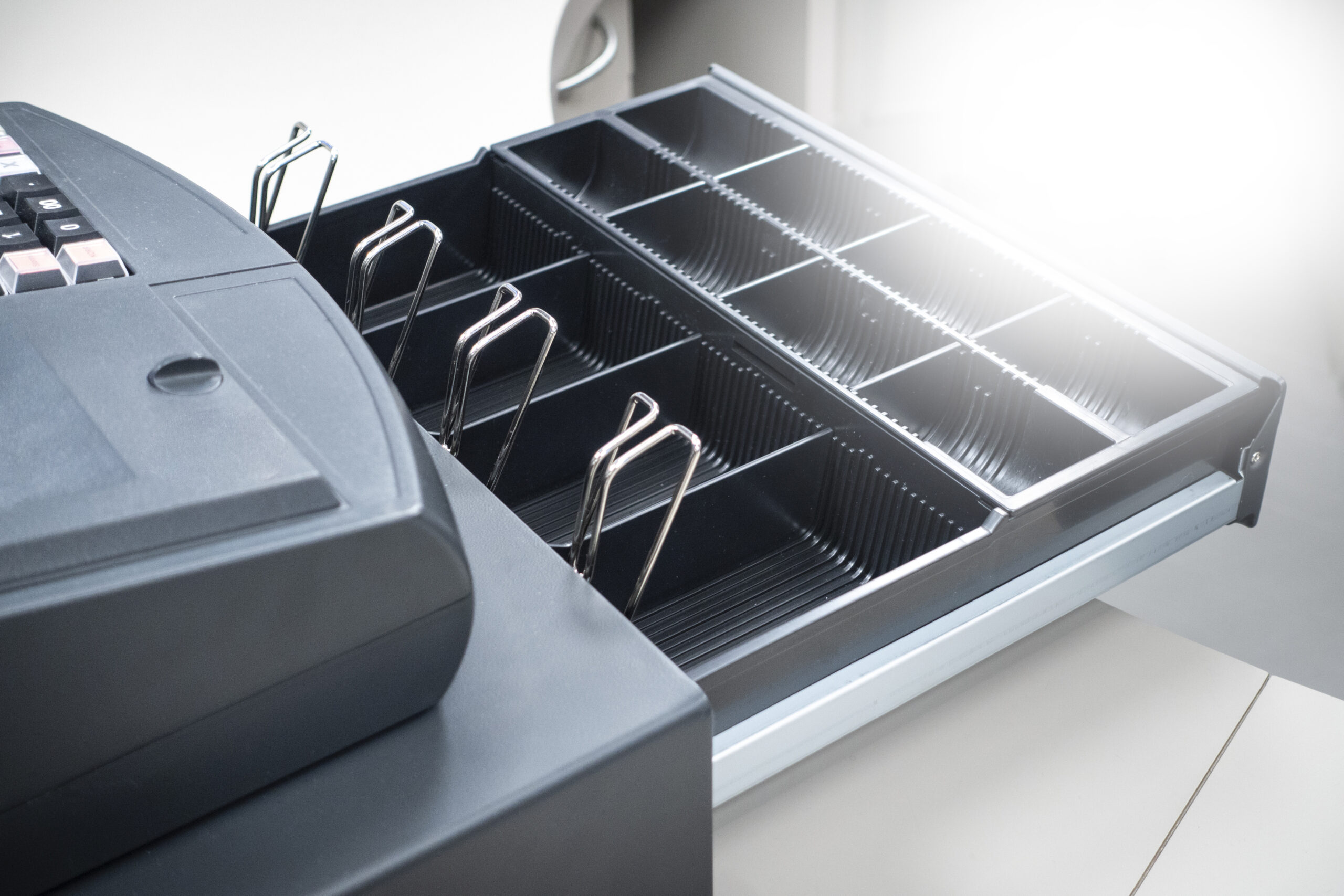 Call for Pricing! 1-416-925-0069
Don't See What You're Looking For?
We can help you look for the perfect solution with our expertise in safes and vaults. We have many options for all needs; wall safes, floor safes, gun safes, vault doors and more. Solutions for business needs and solutions for keeping your valuables safe in your home.