If you are in need of drop safes, you need to look no further than The Safe Depot! We are a drop safe supplier and installer in the Toronto area. If you or your company has to deal with daily deposits and multiple employees you may be in need of a drop safe. With cash always on the move and many people working in your business, even with trusted employees the chance of a robbery is always present.
To keep your cash register free from thieves ask us about a drop safe installation for your home or business. We have depository drop safes at our store that will allow you to keep the amount of cash you keep in your register to a minimum and ensure that your cash and your livelihood is safe.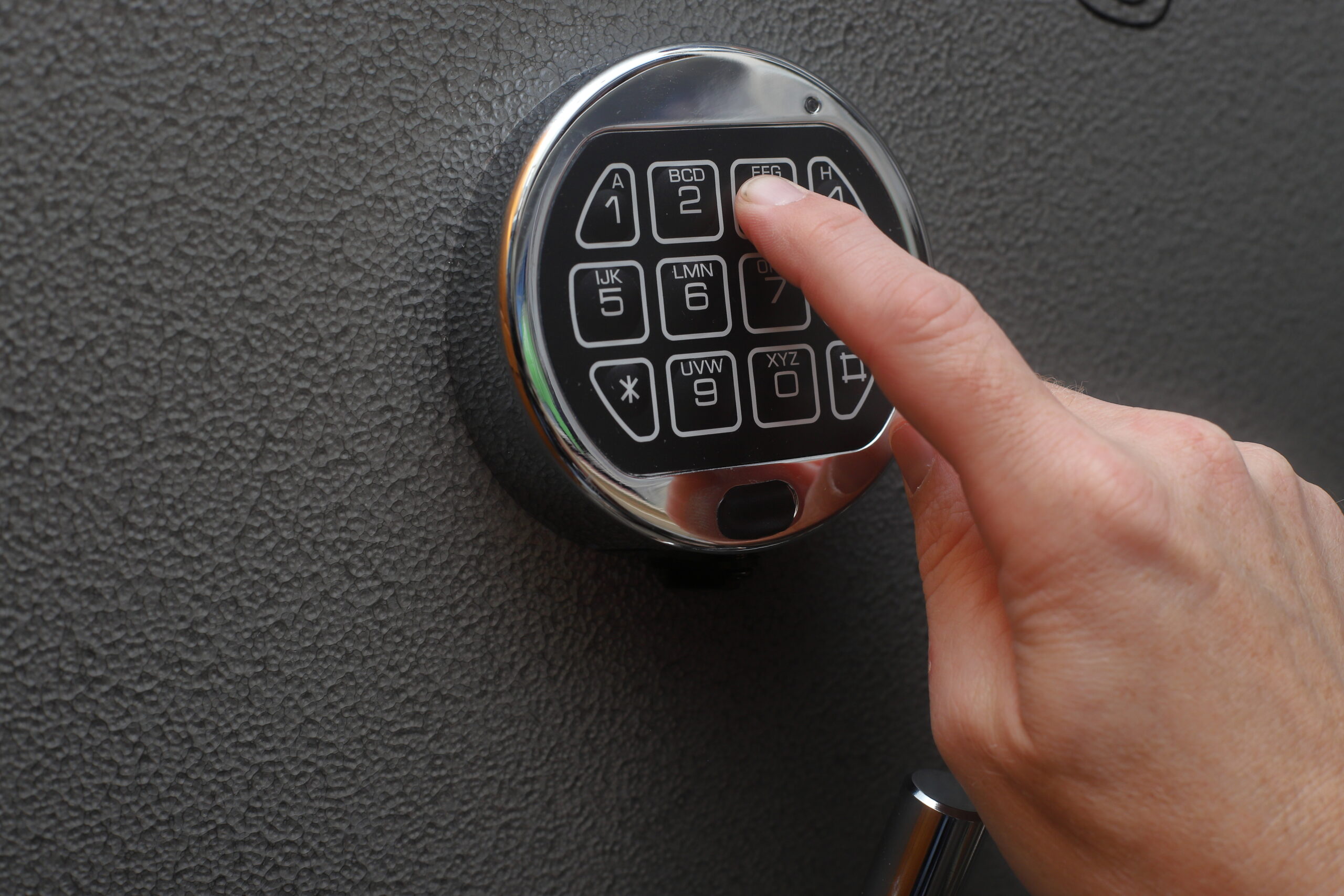 Call for Pricing! 1-416-925-0069
Don't See What You're Looking For?
We can help you look for the perfect solution with our expertise in safes and vaults. We have many options for all needs; wall safes, floor safes, gun safes, vault doors and more. Solutions for business needs and solutions for keeping your valuables safe in your home.