We all have at least a few valuable pieces of family jewelry or other important valuables that we would never want to be stolen. Home break-in's and burglaries cost the people of Canada billions of dollars in lost property every year. The average loss per burglary offense is almost $2,000!
Most people do not realize that nearly 55% of residential burglaries occur during the day-time hours. Most thieves will rarely spend more than one minute to break into a home!
If you and your family are looking for a home safes installer in the Toronto area, we can help! We may be the answer you and your loved ones are seeking, for the security and peace-of-mind that only a home safe can provide.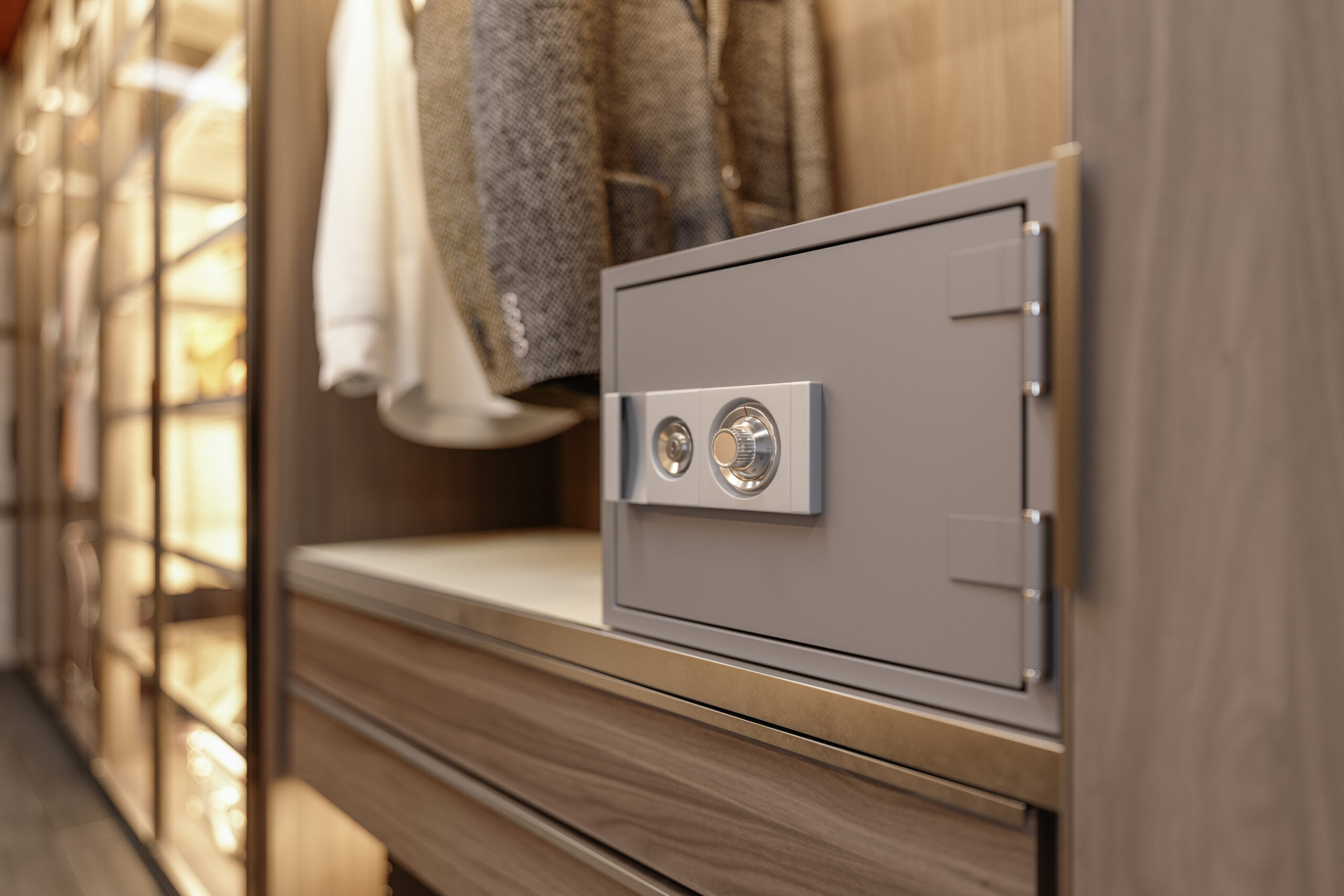 Call for Pricing! 1-416-925-0069
Some of Our Featured Styles
Don't See What You're Looking For?
We can help you look for the perfect solution with our expertise in safes and vaults. We have many options for all needs; wall safes, floor safes, gun safes, vault doors and more. Solutions for business needs and solutions for keeping your valuables safe in your home.