Are you looking for a floor safe supplier or installer in the Toronto area? The Safe Depot is your floor safe supplier in Toronto. We have been supplying floor safes in Toronto for over 20 years to countless businesses and companies all over the Southern Ontario area.
Our prices are affordable and our products are the perfect solution against disasters and thieves. Floors safes are fire and water proof, and are also extremely resilient to thieves because of their brilliant and effective features.
Floor safes can be positioned either directly on the floor or even built into the floor! Our expert staff can do your floor safe installations in the Toronto area ASAP, so come out and visit our showroom!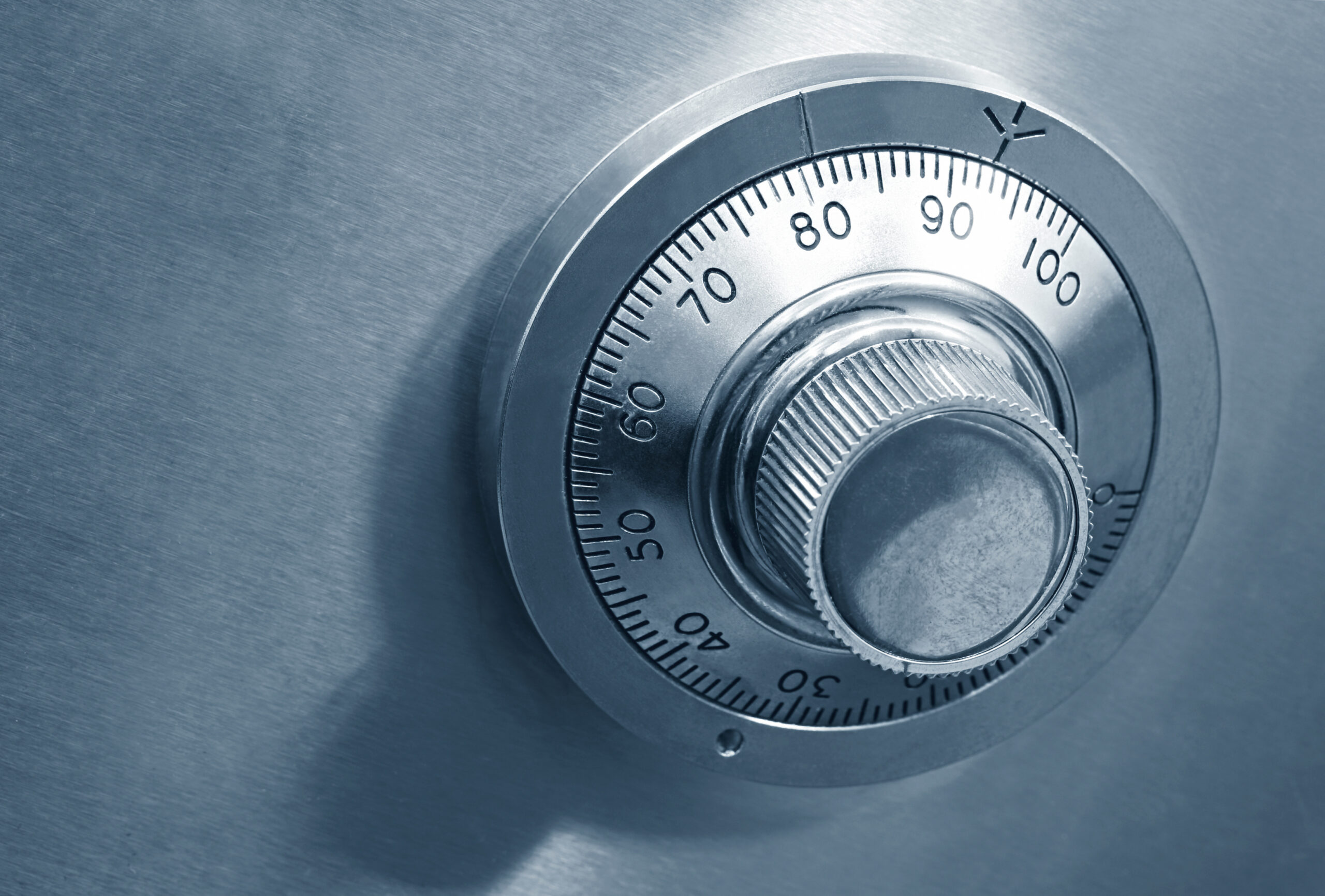 Call for Pricing! 1-416-925-0069
Don't See What You're Looking For?
We can help you look for the perfect solution with our expertise in safes and vaults. We have many options for all needs; wall safes, floor safes, gun safes, vault doors and more. Solutions for business needs and solutions for keeping your valuables safe in your home.