We are a supplier and installer of document safes in the Toronto area. We know how important it is to have a document safe present in your business. The business world is fast-paced and highly competitive.
It's extremely dangerous to have unprotected confidential files and business records left for prying eyes.
Canadian law has established many new privacy laws to help protect company health records, industry and company records and personal information due to the large increase of theft and identity theft.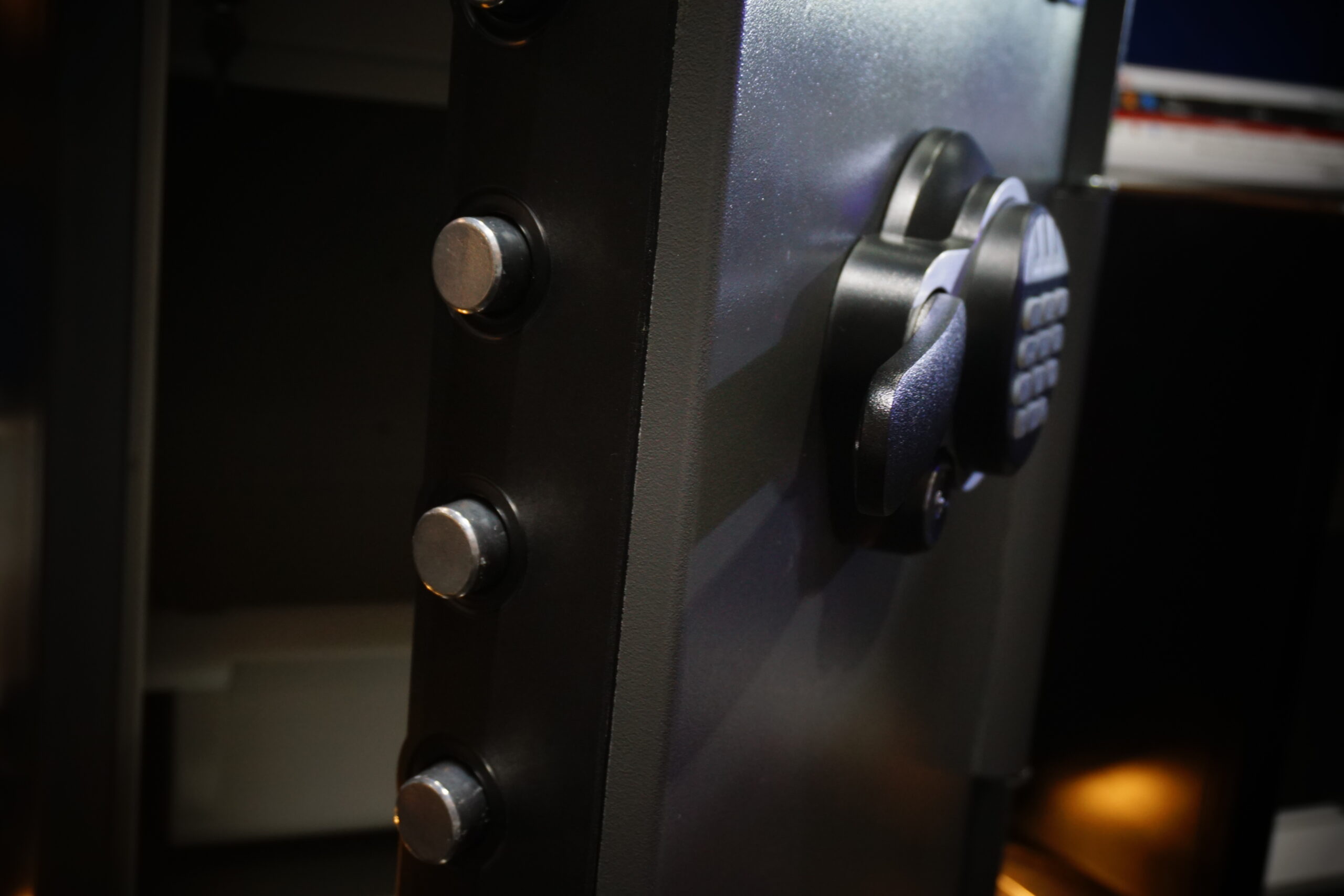 Call for Pricing! 1-416-925-0069
Don't See What You're Looking For?
We can help you look for the perfect solution with our expertise in safes and vaults. We have many options for all needs; wall safes, floor safes, gun safes, vault doors and more. Solutions for business needs and solutions for keeping your valuables safe in your home.